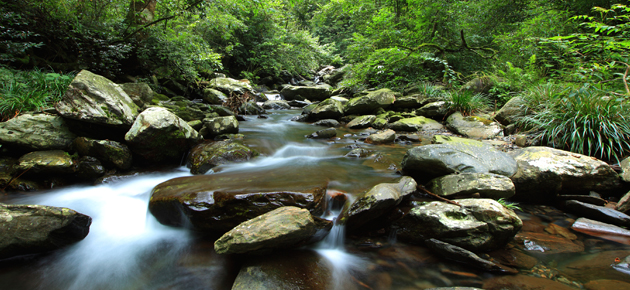 Palliative and End of Life Care Support
Palliative and End of Life Care is special medical care for adults and children diagnosed with a serious illness that will shorten their life (a life-limiting illness). This type of care is focused on helping you to be comfortable, with the best quality of life possible. The care is given by a palliative and end of life care team that works with you, your family and caregivers, and your family doctor. You all work together to make health care decisions that are right for you.
The Camrose PCN in collaboration with a number of community stakeholders provides access to local Palliative and End of Life Care programs and services. Please contact the Camrose PCN for more information. For general Palliative and End of Life Care information can also be accessed online at
https://myhealth.alberta.ca/palliative-care
or
http://camrosehospice.org/
.
Grief and Bereavement Support
We all face loss, eventually. And often we – along with our friends, co-workers, and family members – are not sure what supports are available. PCN physicians and staff have recognized there is an opportunity in the community to develop a program for individuals facing loss in their lives. The PCN, with the Hospice Society of Camrose & District, offers one-day Bereavement and Grief workshops four times throughout the year.
This workshop is for people who are coping with grief and loss, as well as for people interested in becoming "grief helpers:" co-workers, family members or even physicians and health care professionals supporting people going through a loss.
Participants will learn:
How to be a companion/grief helper to someone who has experienced a loss.
The importance of integrating loss into our own lives first.
That everyone's grief journey is unique & that we all grieve differently.
How to recognize signs of complicated grief.
How to access appropriate community resources.
Talk to your family doctor or
contact the PCN
to find out when the next workshop is being held.
Camrose Hospice Society Volunteer Brochure
The Hospice Society of Camrose and District
Canadian Hospice Palliative Care Association
Canadian Virtual Hospice
Alberta Hospice Palliative Care Association
AHS Palliative and End of Life Care
HSCD Placemats
MyGrief.ca