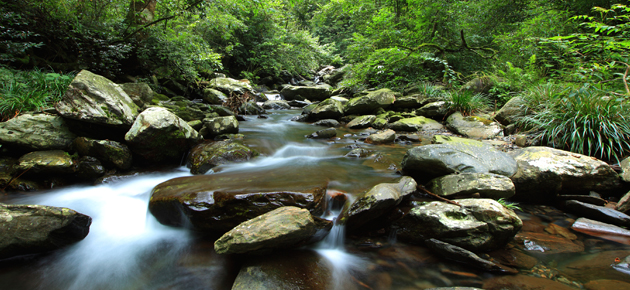 Palliative Care Support
Palliative and end of life care is special medical care for adults and children diagnosed with a serious illness that will shorten their life (a life-limiting illness). This type of care is focused on helping you to be comfortable, with the best quality of life possible. The care is given by a palliative and end of life care team that works with you, your family and caregivers, and your family doctor. You all work together to make health care decisions that are right for you.
The Camrose PCN in collaboration with a number of community stakeholders provides access to local Palliative and End of Life Care programs and services. Please contact the Camrose PCN for more information. For General Palliative and End of Life Care information can also be accessed online at
https://myhealth.alberta.ca/palliative-care
.
Camrose Hospice Society Volunteer Brochure
The Hospice Society of Camrose and District